Latest News:
To start off the new year, I would like to share a new piece I wrote inspired by the HBO TV series "Westworld." I fell in love with the show and its explorations of what it means to have consciousness. You can find the poem inside my blog "The Mouth." I feel rather proud of this one:
---
"Tales From The Bell Jar" is available at the following San Francisco Bay Area store locations! Go out and support local brick and mortar stores! You can pick up a copy of my book at the following location:
109 Park Pl, Richmond, CA 94801
Stay up-to-date by following me on Facebook and/or Twitter!
---
ON SALE NOW! Click HERE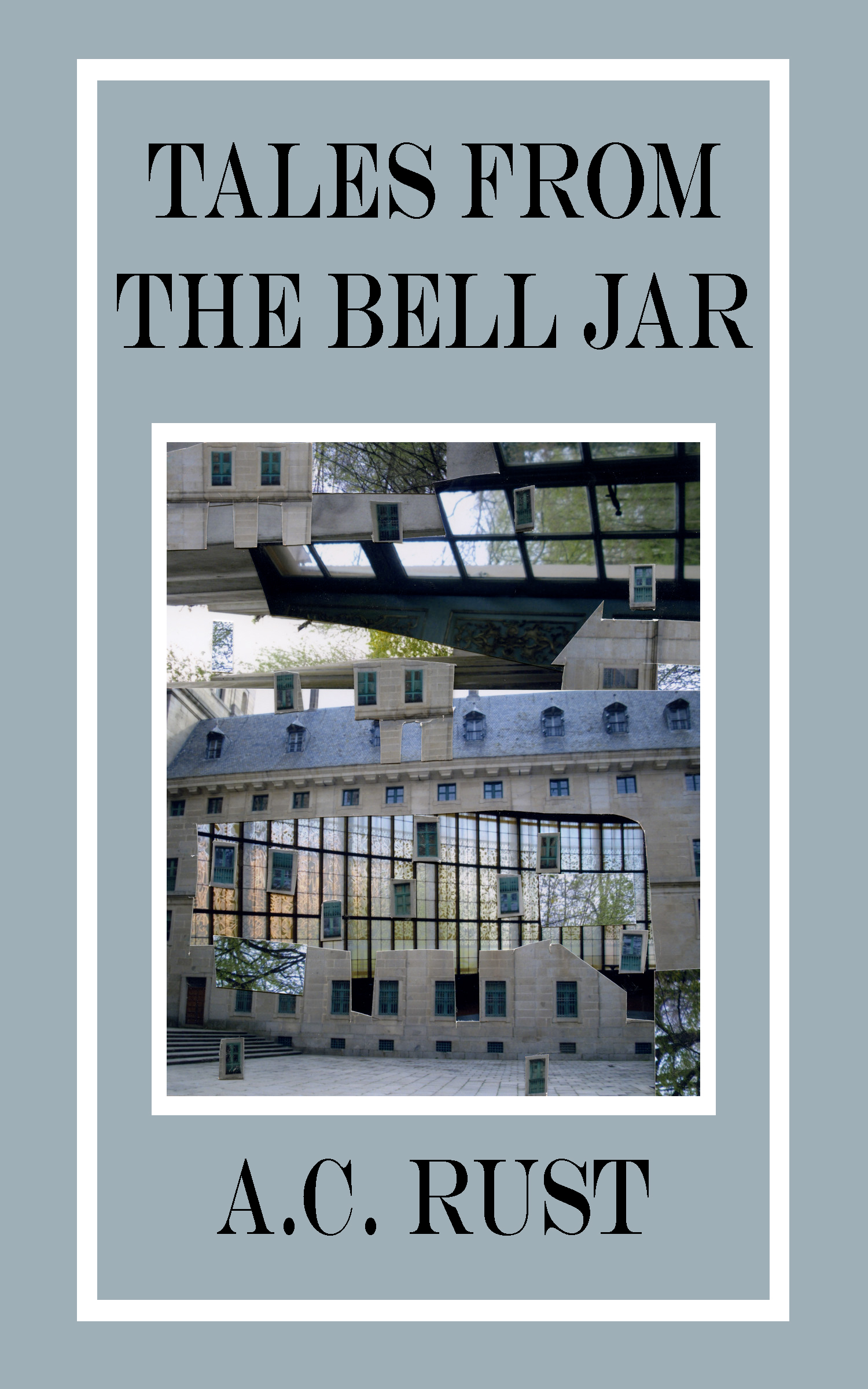 Tales From The Bell Jar

by A.C. Rust

A collection of poetry exploring the individual's descent and ascent from a dissociated world.  Available in print and ebook editions. You can read excerpts by heading to The Brain!
All proceeds from Amazon and brick and mortar purchases, and a portion of proceeds from the tiered packages go directly to support Dreamcatcher Youth Services! They are the only Alameda county shelter for homeless kids age 13-18 and are working to build a shelter specifically for young girls escaping commercial sexual exploitation called Nika's Place and Girl's Lounge. Check them out here!